SEO agency capturing traffic that converts.
Best practice SEO services
We turn the technical into tangible, real world results that extend far beyond the traditional SEO agency approach of keywords and organic search rankings. We measure our performance by the metrics that matters, the growth and success of your business.
Our bespoke approach and process ensures we align your business goals and objectives to deliver organic performance that translates into the growth and success of your business online.
Our philosophy is simple. We believe that digital success starts with a vision, a plan, and the capability and commitment of a partner that can bring it to life.
Powered by data, fuelled by passion, we are not your traditional SEO agency. Our SEO strategists and campaign specialists in Iraq will partner with you, providing exceptional digital capability, campaign management and performance.
Our On-page focal points
A search engine optimisation agency will use the term on-page to refer to elements of a website. These includes factors such content, architecture and code. Performance factors include speed, security and best practice coding for search engine visibility. These factors contribute to a SEO strategy and are what an SEO company will work towards improving.
Our Off-page cornerstones
An SEO company will use the term off-page to refer to external factors of the website itself. These factors are typically outside the control of a webmaster, this can include backlinks. Backlinks are links pointing from one site to another.
COMPLEX SIMPLICITY
We bring the pieces together
There are no secrets or "magical" techniques for achieving SEO success. Much like puzzle pieces, our SEO agency services are the culmination and science of aligning and bringing core ranking factors and elements together. When these pieces are effectively assembled it provides a framework for achieving short, medium and long term success.
When core ranking factors and elements do not align effectively, it can lead to poor organic performance.
Whilst these elements can be reviewed, assessed and improved in isolation, they must be bought together in order to achieve optimal results. Much like a runner will focus on their stride, posture and breathing when racing, this approach provides a scientific and data driven approach for achieving organic success.
Our SEO team will bring these core pieces together and understand that your business is unique. This holistic approach provides sustainable performance improvements, tangible deliverables and a roadmap to achieve your digital goals & objectives.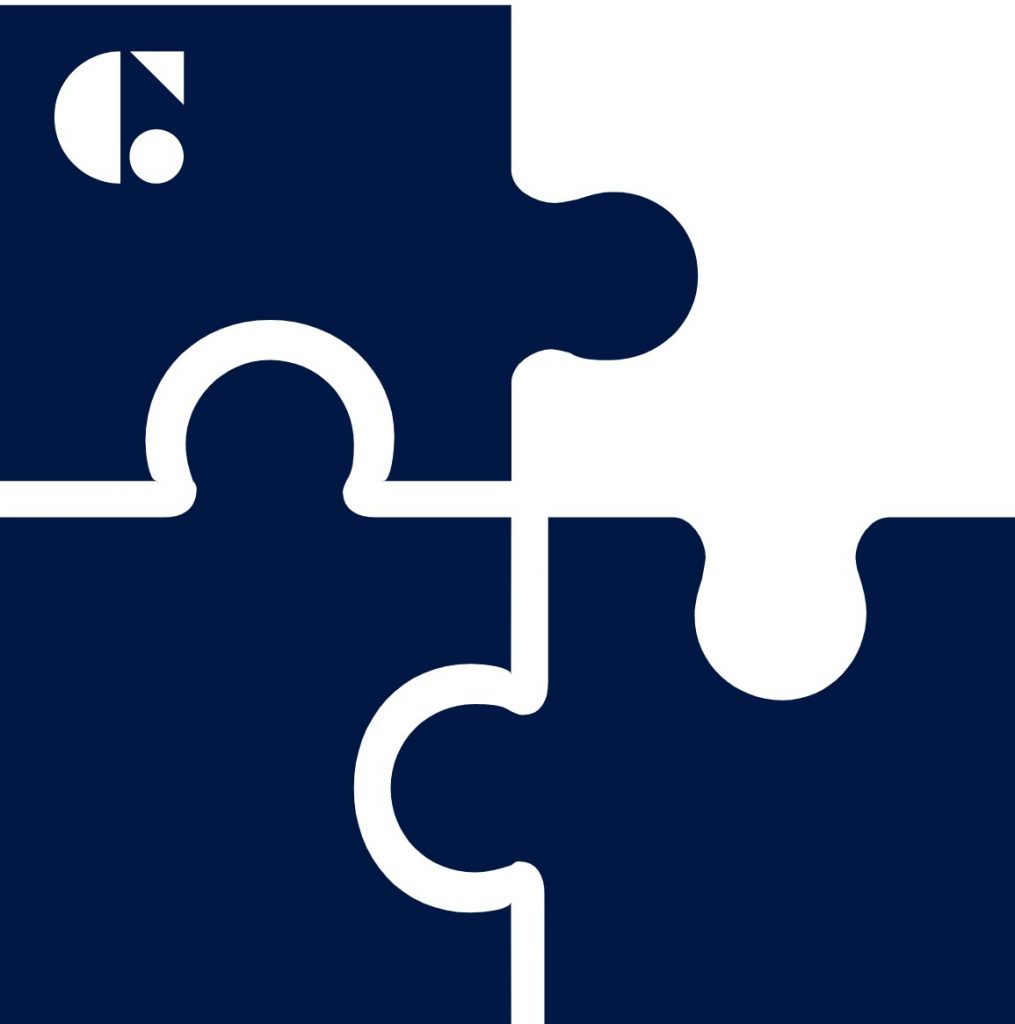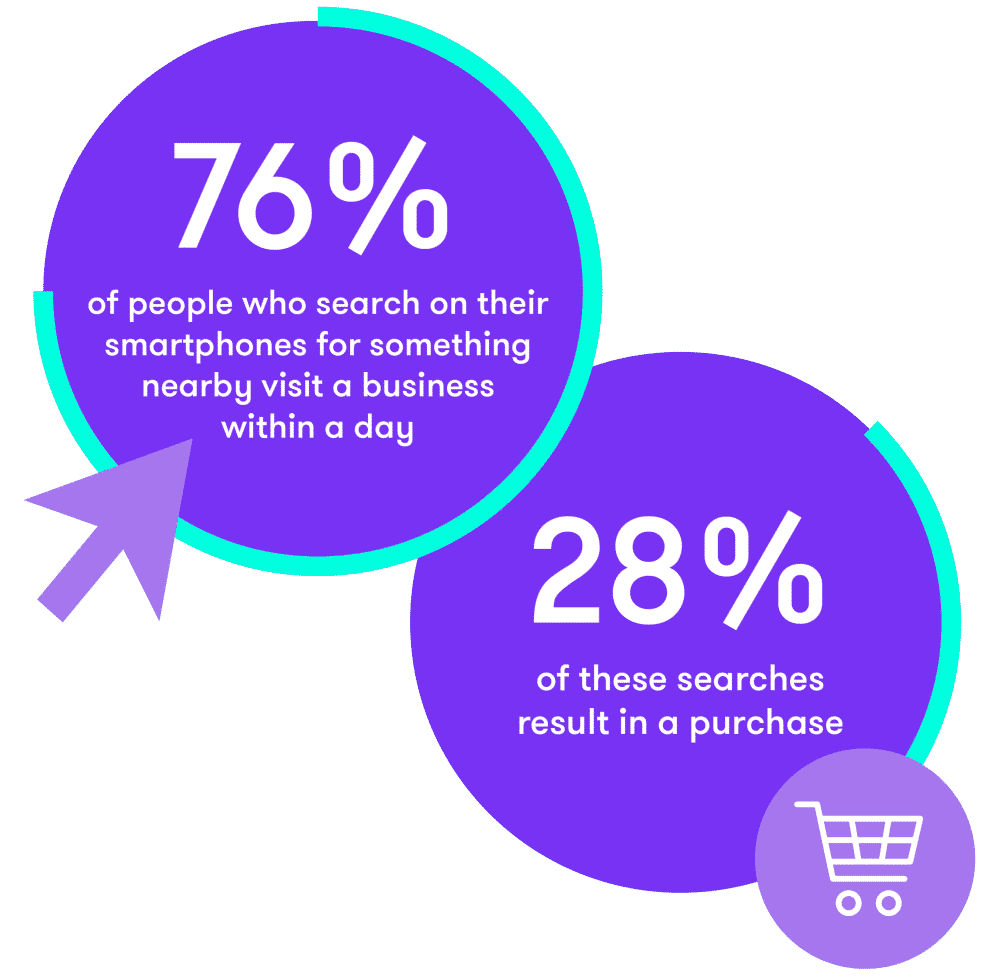 LOCAL ORGANIC SEARCH
Unlocking the potential of local search
Did you know that 30% of all mobile searches contain a location query with 76% of users searching with their smart phones visiting a nearby business within a day? Local provides businesses with more than location based visibility. Platforms such as Google My Business allow businesses to build brand awareness, credibility and provide users with access to reviews and other critical business information via Google Maps. Don't overlook the power of local search, the reach and the opportunities it can provide to grow your business online.
Don't overlook your local SEO
Local search engine optimisation refers to search engine optimisation that targets your audience based on location and proximity of your business to their search queries. The process effectively targets local customers and prospective clients, providing one of the most cost effective and powerful forms on online marketing for your business. Local search is the foundation of a successful online campaign, connecting your business, brand and audience via organic presence and visibility in location based search results. Are you just starting with local organic search or looking for an agency to drive more online enquires, leads and sales? Clearwater will partner with you to provide strategic and technical capability to harness the potential of local search for your business.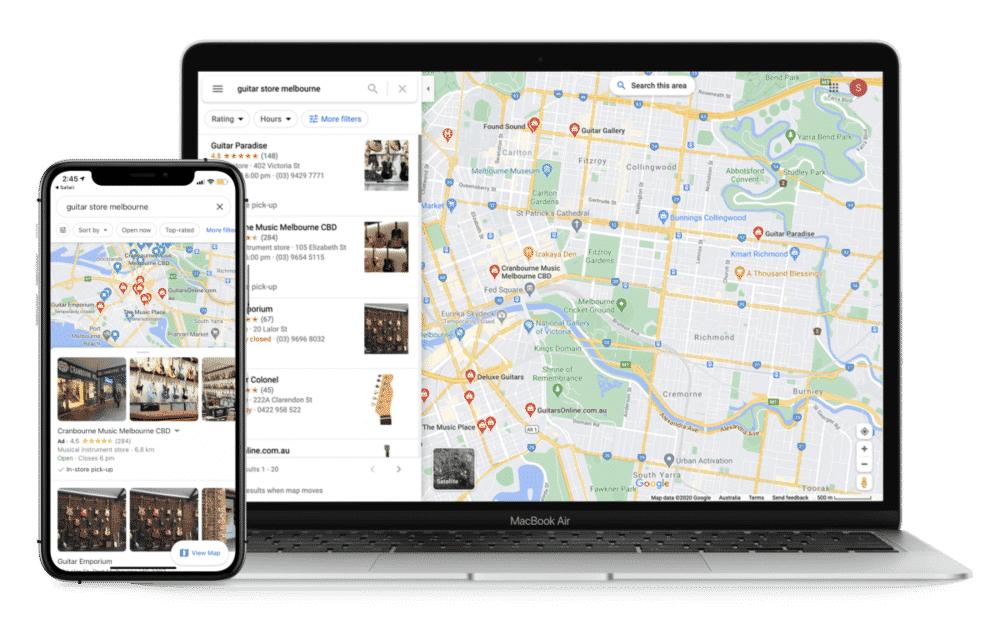 Google maps is still being underutilised
The brilliant Google My Business is a tool provided by Google to allow business owners to list their business online for free. These listings results are referred to as Google Maps. These are the results you will see for location based searches that typically appear at the top of the organic search results. Unfortunately, getting listed is only the start of the process, having your business appear for search terms is where search engine optimisation begins. Google Maps provides tailored results for users examining location of the search user to then provide business listings, location, reviews and directions. Our team will ensure that your listing and website is optimised to maximise your organic visibility, rankings and local SEO performance.
Benefits include:
Google My Business is free & improves your online visibility
Improves credibility and trustworthiness
Google My Business improves your SEO (not just your local SEO)
Provides potential customers and clients reviews of your business
Helps customers gain insights to your business
Google My Business offers the ability to create a website for your business, if you don't have one
Improves website click-through rates and user engagement
Generate more leads and sales, online & offline
Optimise for voice search – 75% of all voice search results are based on the top 3 Google search results such as Google Maps
Powered by data & fuelled by passion, we are an agency transforming Iraqi businesses, large & small.