Mobile App Development
We empower our clients to grow and develop their digital footprint through powerful and user-friendly Apps.
Osous build apps which help deliver genuine benefit to your customers. We work with you every step of the way to map out an intuitive and immersive digital experience.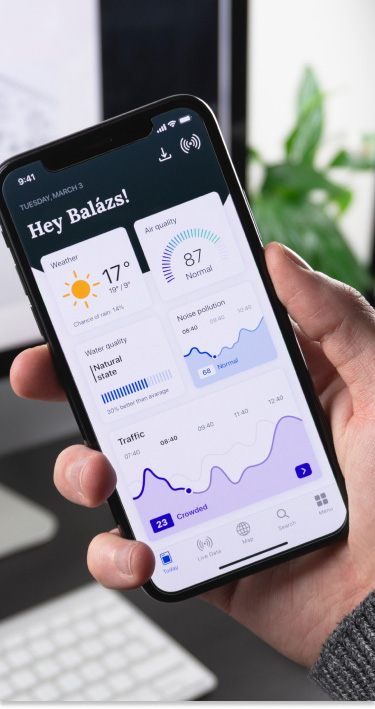 Better customer engagement
With more and more people using mobile devices to find information they need, you can engage more with your audience by being in their pockets and being able to push messages to your whole audience at the click of a button.
From voting applications, to account management, through to event apps, our expertise help ensure your users become long term loyal customers
Be
Distinct
Stand out from your competitors by offering your visitors a dedicated app experience, increasing engagement through offers and notifications, affording unique benefits to your customer base.
Our mobile app development
process
Our app development service is built around you; we can build an app tailored to your business irrespective of your industry and core audience. Whether you want an app friendly version of your site, an app to launch a product or service, or something else entirely, we can help.

We'll make sure you're available to your customers when they need you, so if you're an Iraq based business and have been searching for an app development Iraq service, talk to us about your needs. We'll be happy to answer any questions you may have.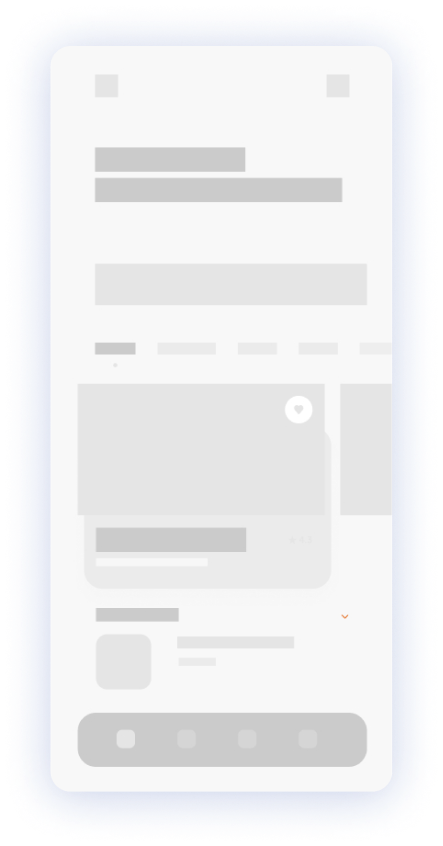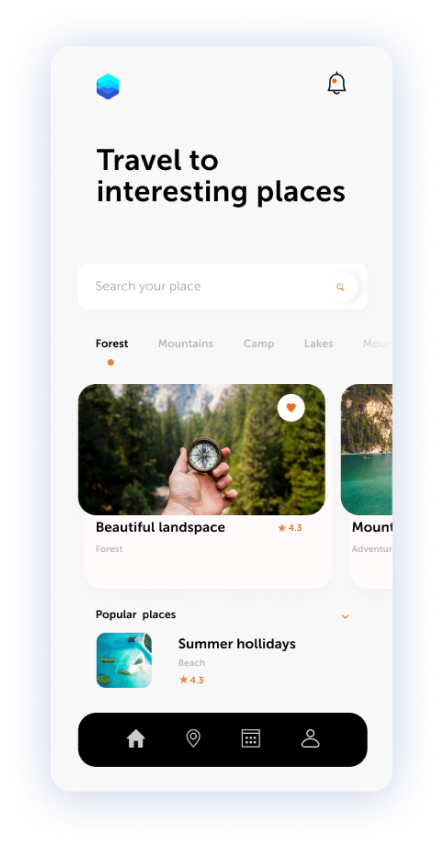 Process we follow
We follow the first and foremost priority of gathering requirements, resources, and information to begin our project.
We create catchy and charming designs with the latest tools of designing to make it a best user-friendly experience.
After designing, you will get your prototype, which will be sent ahead for the development process for the product.
Development of mobile application/web started using latest tools and technologies with transparency.
Hyperlink values quality and provides 100% bug free application with no compromisation in it.
How do i know if i need an app?
If you've been thinking about different ways to reach your core audience, then maybe a mobile app can help?

Through a bespoke app, you'll be able to grow your foothold, establish your brand identity and communicate with your target market directly.

Our app development service has helped countless businesses increase user engagement, streamline their customers' journeys and increase conversion rate and repeat interaction.