E-commerce web design
We help you build a market leading E-commerce experience by making the complex simple and placing the customer at the heart of the journey.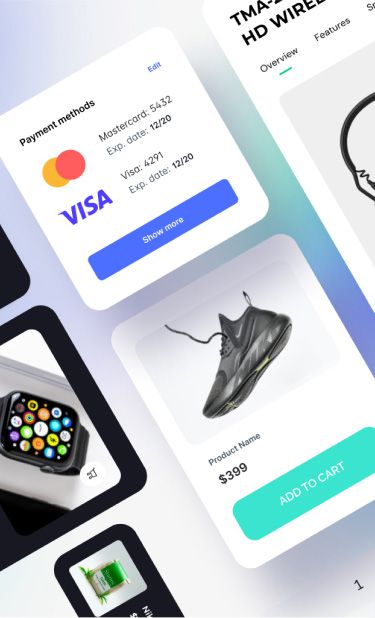 What is a successful Ecommerce website?
One that sells lots of products, right? Absolutely, but it goes deeper than simply shifting units. You have to approach the project with a focus on end to end customer experience and deliver excellence throughout their journey.
It's about brand building as well as selling products and identifying what your unique proposition is to avoid an online price war.

E-commerce websites should help the customer to buy and deliver an effortless checkout process. E-commerce
goes deeper than

selling products

We help you visualise your entire customer journey to identify where your business can deliver a WOW moment to your customer. This may be during the purchase process, but it also may be following the purchase of a product. We help you discover what the opportunities are and how to implement them using technology and streamlined processes.

You can create differentiation by price point, quality of service and effortless user experience but if you create the strong foundations of a brand and communicate what the brand stands for you will connect with your customer on a deeper level.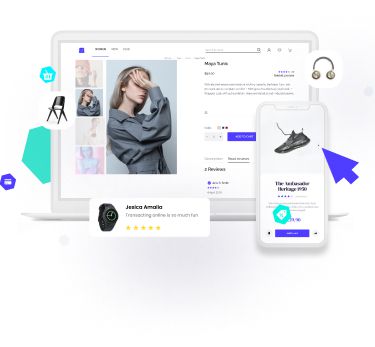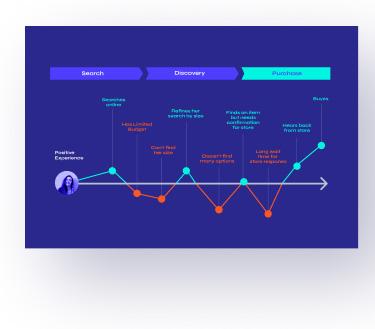 E-commerce

Design & UX
Design and UX are the fundamentals of delivering an excellent E-commerce website. Customers expect to be able to easily search and browse your product range effortlessly accessing all of the media and data associated to each product. E-commerce websites have to look great as well as performing.
Our design team are E-commerce experts and will help you understand what your customers want from your E-commerce website. This includes:
Customer motivations.
User journey mapping.
On page content hierarchy – what's most important to each page.
Best practice to present your products.
Fluid, simple checkout process.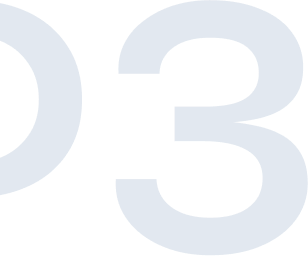 E-commerce

Development
Our development approach is also built around your customer along with the specific requirements of your business operations and product fulfilment. It's imperative that your website is easy to manage and streamlines your internal processes, as well as delivering a fast, mobile first customer experience.

We follow strict best practices throughout our written code and utilise version control to push changes to your website. We also ensure that your website is 100% secure and data is encrypted.

Our chosen E-commerce platforms are WooCommerce to deliver high-end E-commerce websites.
Payment Gateways
We have integrated E-commerce websites with all of the leading payment Gateways including: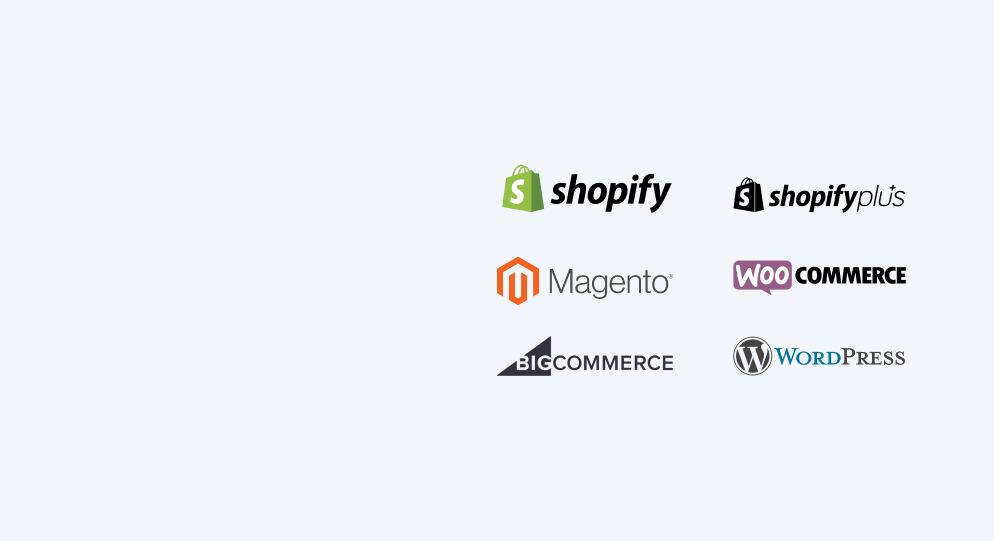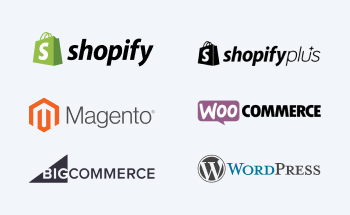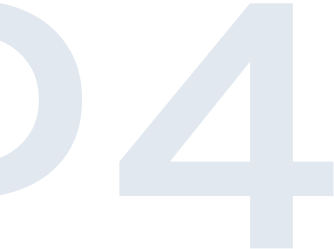 A Digital Ecosystem


designed around your Customer

We help you create a digital ecosystem that streamlines your business processes, harnesses and maximises your customer data, and makes life easy for your customers.

There are so many different digital tools to implement in the E-commerce market including:

Product Management Software.

CRM Systems.

Automation tools.

We map out your customer journey, business processes and product lifecycle and advise you on the best digital tools to implement an efficient workflow. We save you money through streamlining and make you money by delivering a market leading customer experience.